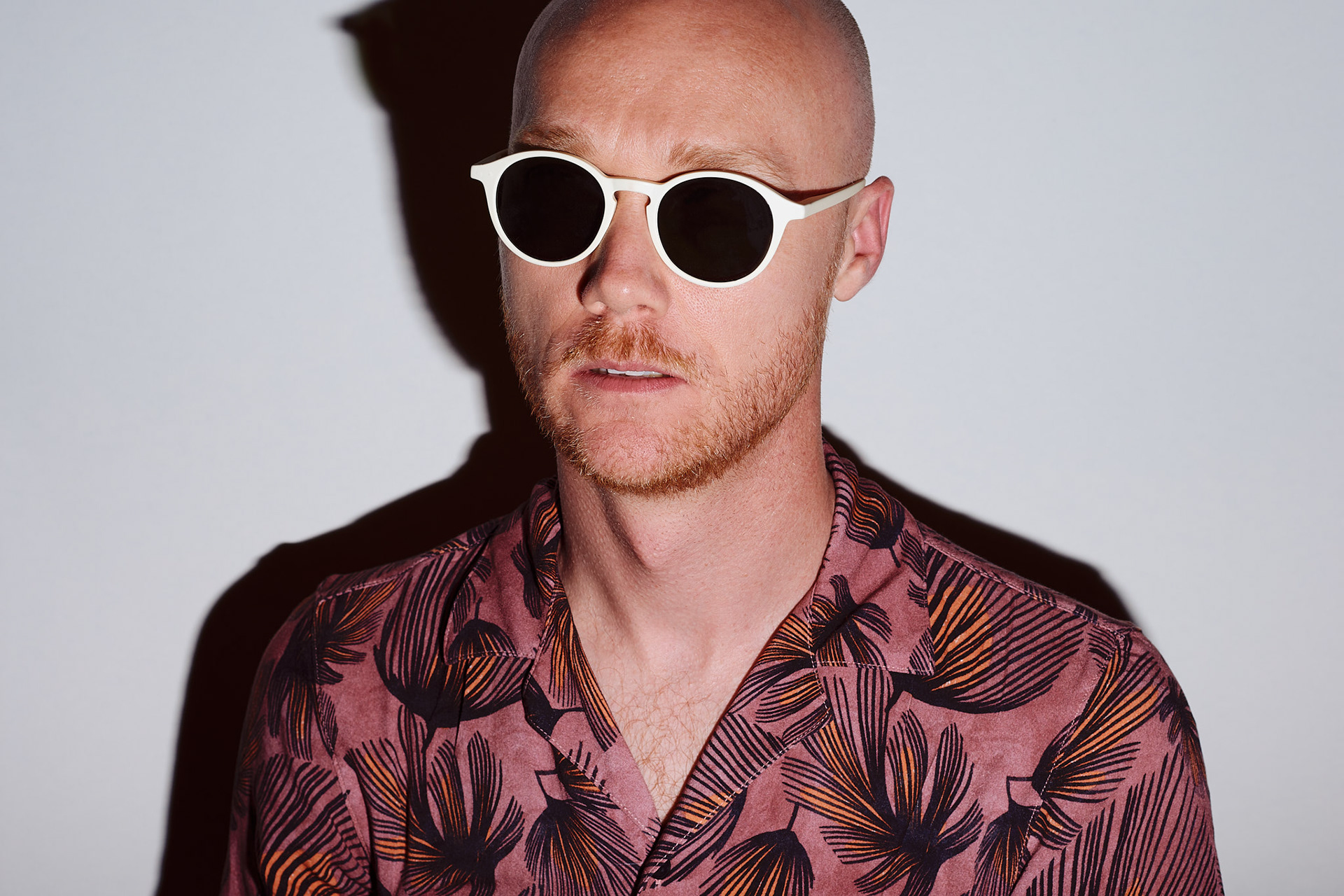 There was Charlie who threw up in my lap at Space Camp and stopped speaking to me. The suitcase I packed full of Strawberry-Kiwi Snapples because they tasted like home. My father who couldn't hide his disappointment that his queer kid struggled with the correct direction to face on the football field in gym class.
My work is focused on memory and introspection, exploring personal history through photography and adjacent media. My projects begin with a specific memory from childhood, growing into broader discussions of identity and American life, observing the past to seek understanding of the present. 
-
Erik received his BFA in Visual Communications from Washington University in St. Louis and, in 2020, graduated from the one-year program in Contemporary Photography at the International Center for Photography. He currently leads practice groups and discussions on sequencing and photobooks at the Six Feet Photography Project.