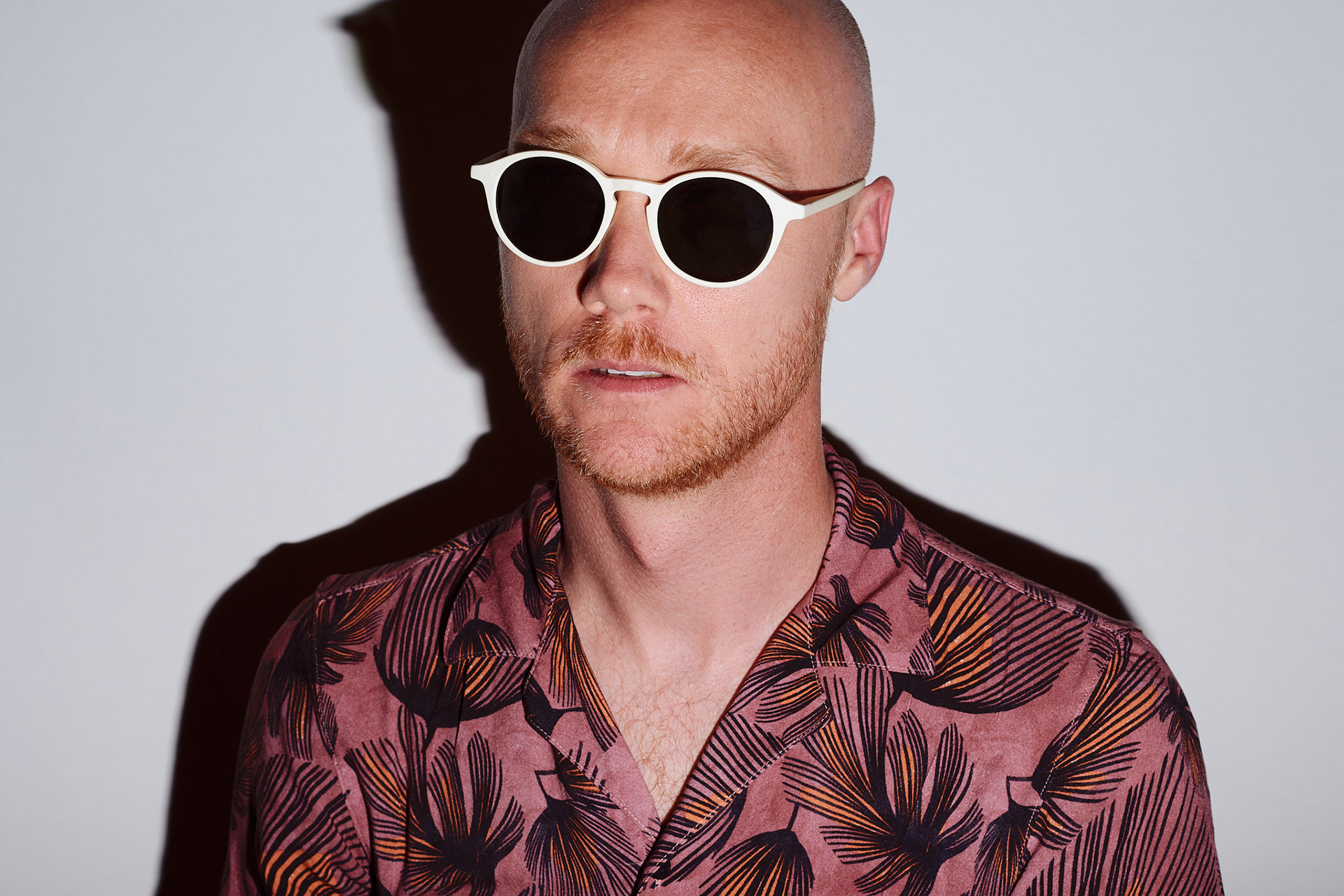 There was Charlie who threw up in my lap at Space Camp and stopped speaking to me. The suitcase I packed full of Strawberry-Kiwi Snapples because they tasted like home. My father who couldn't hide his disappointment that his queer kid struggled with the correct direction to face on the football field in gym class.
At least, I think these are true.
My work is focused on introspection and memory, primarily using still life and self-portraiture to dissect issues of American identity, masculinity, and queerness. My projects are often rooted in personal history, but I enjoy the conversation that can occur when fact connects with fiction. 
-
Erik received his BFA in Visual Communications from Washington University in St. Louis and, in 2020, graduated from the one-year program in Contemporary Photography at the International Center for Photography.