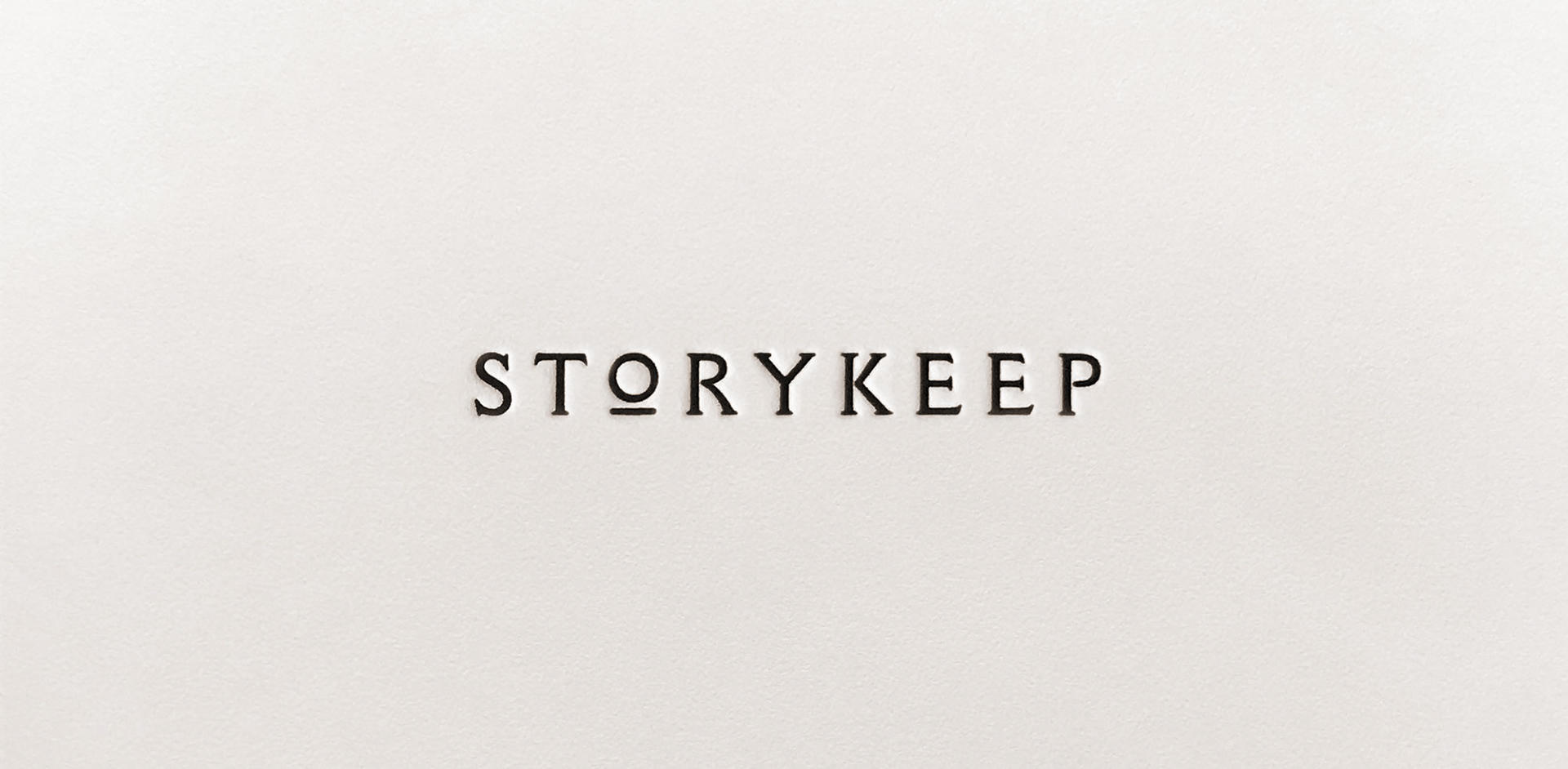 StoryKeep works with individuals and families looking to document their histories in timeless ways. For years the company has been producing studio-quality films and luxe coffee table books for its clients.​​​​​​​
Over time, StoryKeep's previous identity and website began to feel dated and didn't match the level of quality and sophistication of their products. It was important to develop branding that matched their attention to detail, with a nod to both the past and the present. The design exploration was based on themes of bespoke quality, modern storytelling, and honoring tradition.
The final StoryKeep mark took several design cues from the exploration. Its custom-serifed letterforms hint at history dating back hundreds of years, and some letters were crafted to feel grounded. The "E", for instance, was shaped at an angle to feel more rooted and secure.
Monograms were also designed to expand the branding. In the end, the underlined "O" was chosen as the StoryKeep brand mnemonic to convey strength, creation, and the cycle of life. Various applications of the final identity were created, all meant to feel as inviting as StoryKeep filmmakers and storytellers themselves.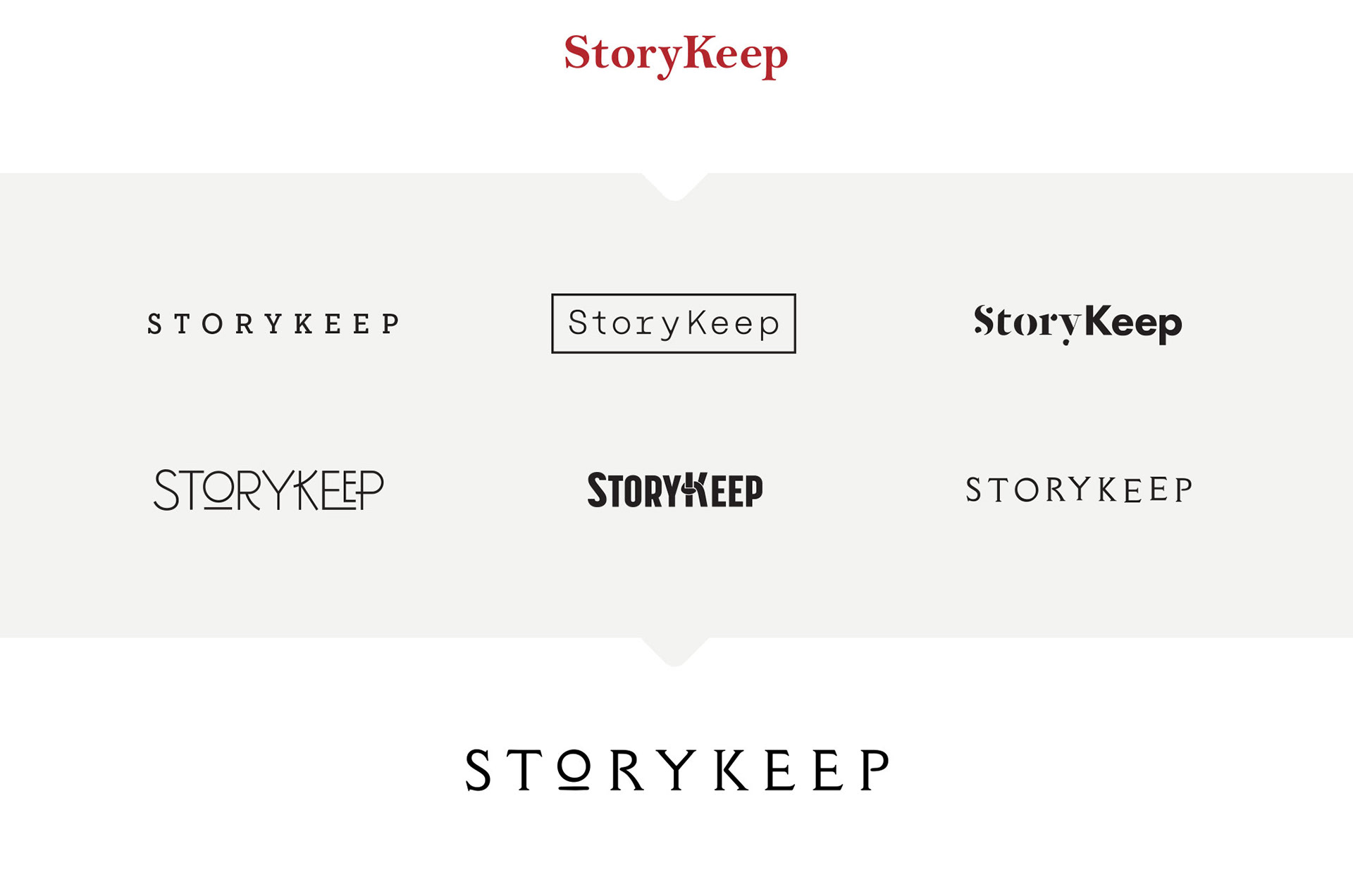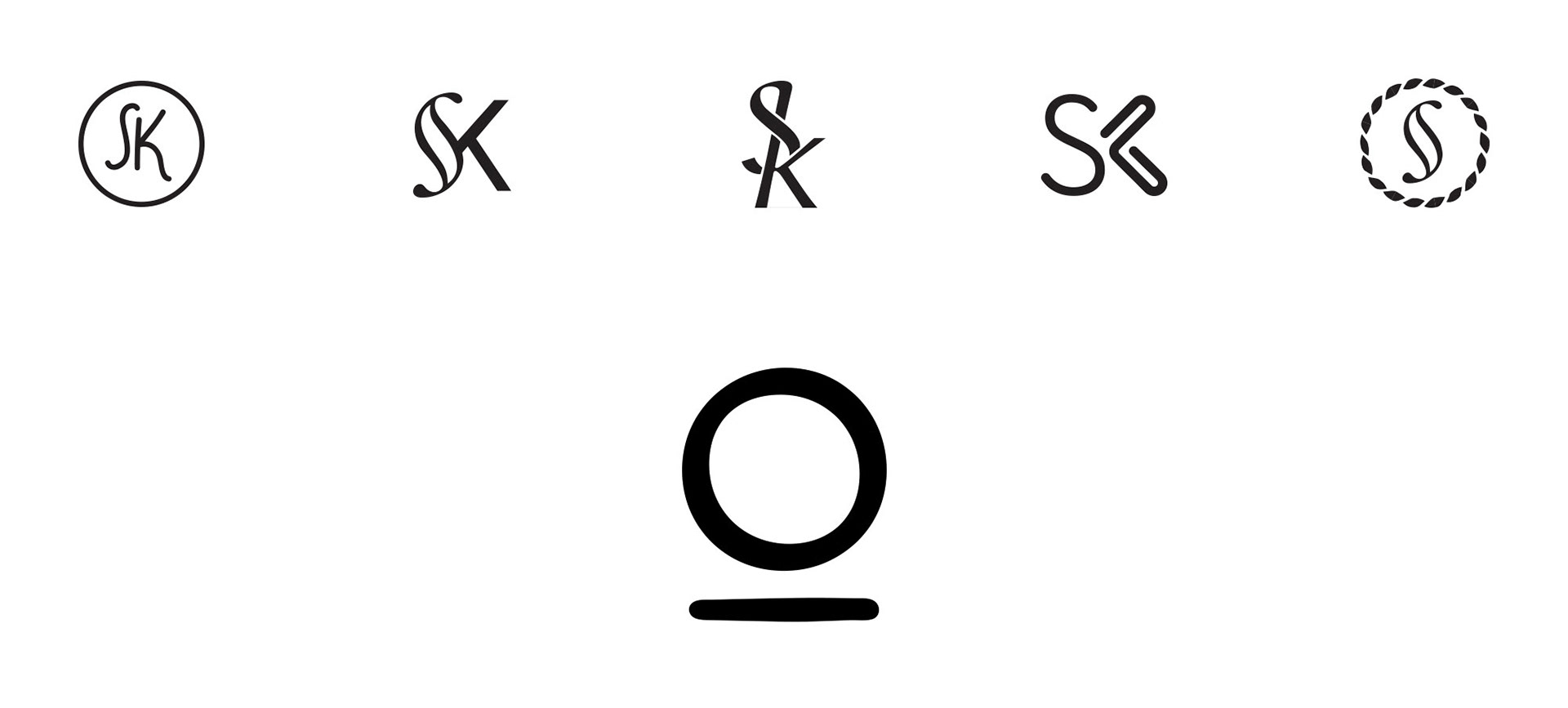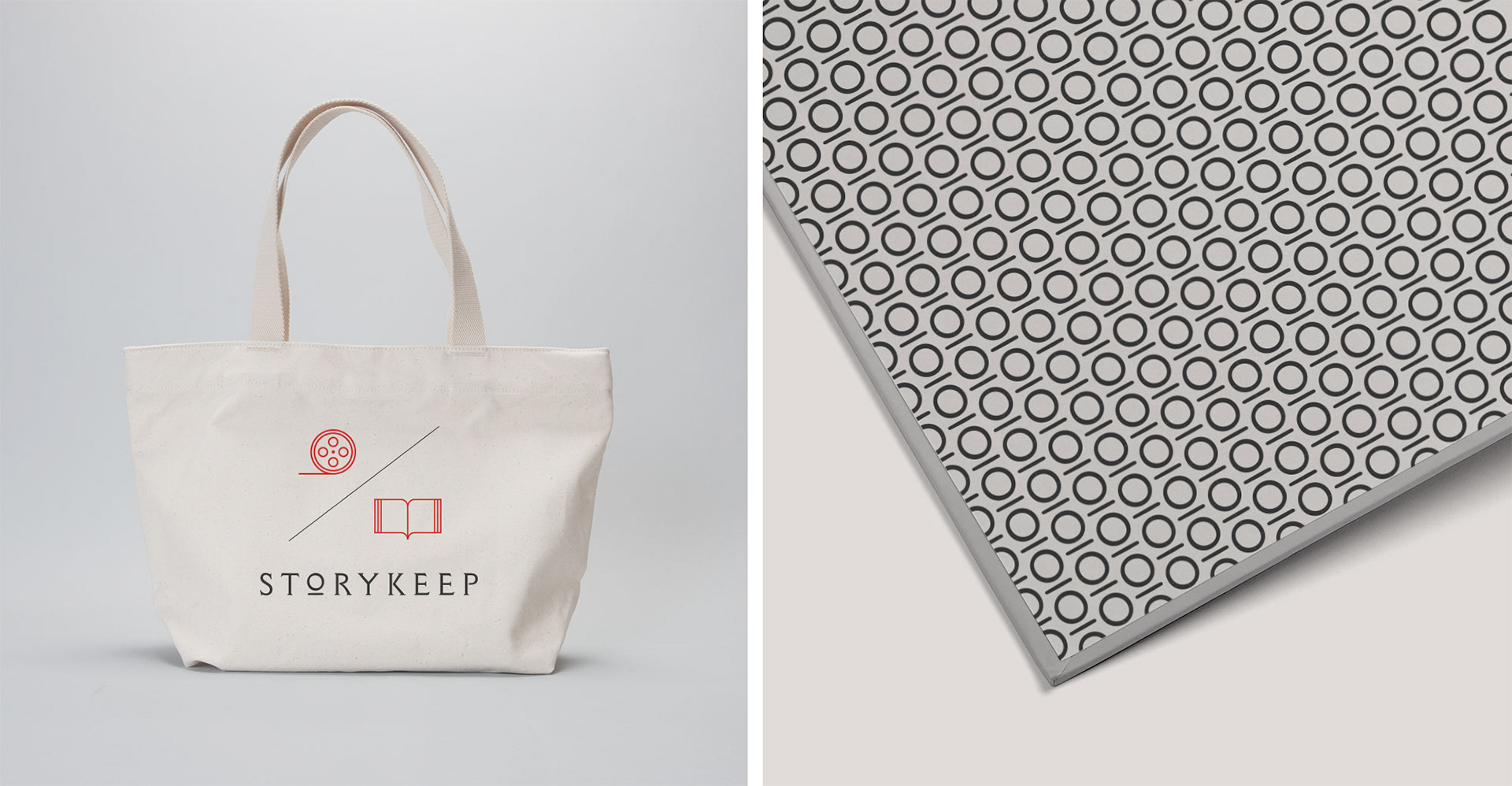 The Full Experience
Storykeep.com
 was also overhauled to better immerse potential clients into the StoryKeep brand with full screen images and more easily-playable video samples. WordPress was kept as the backend CMS, but was built from the ground up to be more easily maintainable, simpler to publish new work examples, and to be responsive.