Formed in early 2017, One Island is a coalition that unites the Long Island community to raise awareness and mobilize resources for local needs, ingraining the identity of the island with a sense of engagement.
The 8-month-long initiative kicked off with branding that would give the organization an emotional visual presence and set the stage for the inaugural One Island Giving Day later in the year. Logo direction was loosely based on core Long Island identities: diversity of people, unique surroundings, and community pride.
The final mark drew its inspiration from strength of the people and ideas living between the land and the sea; the warmth of the heart shape further evoked an emotional appeal. The new logo rolled out over subsequent months on various marketing and promotional items to advertise the Giving Day and the goals of the larger initiative.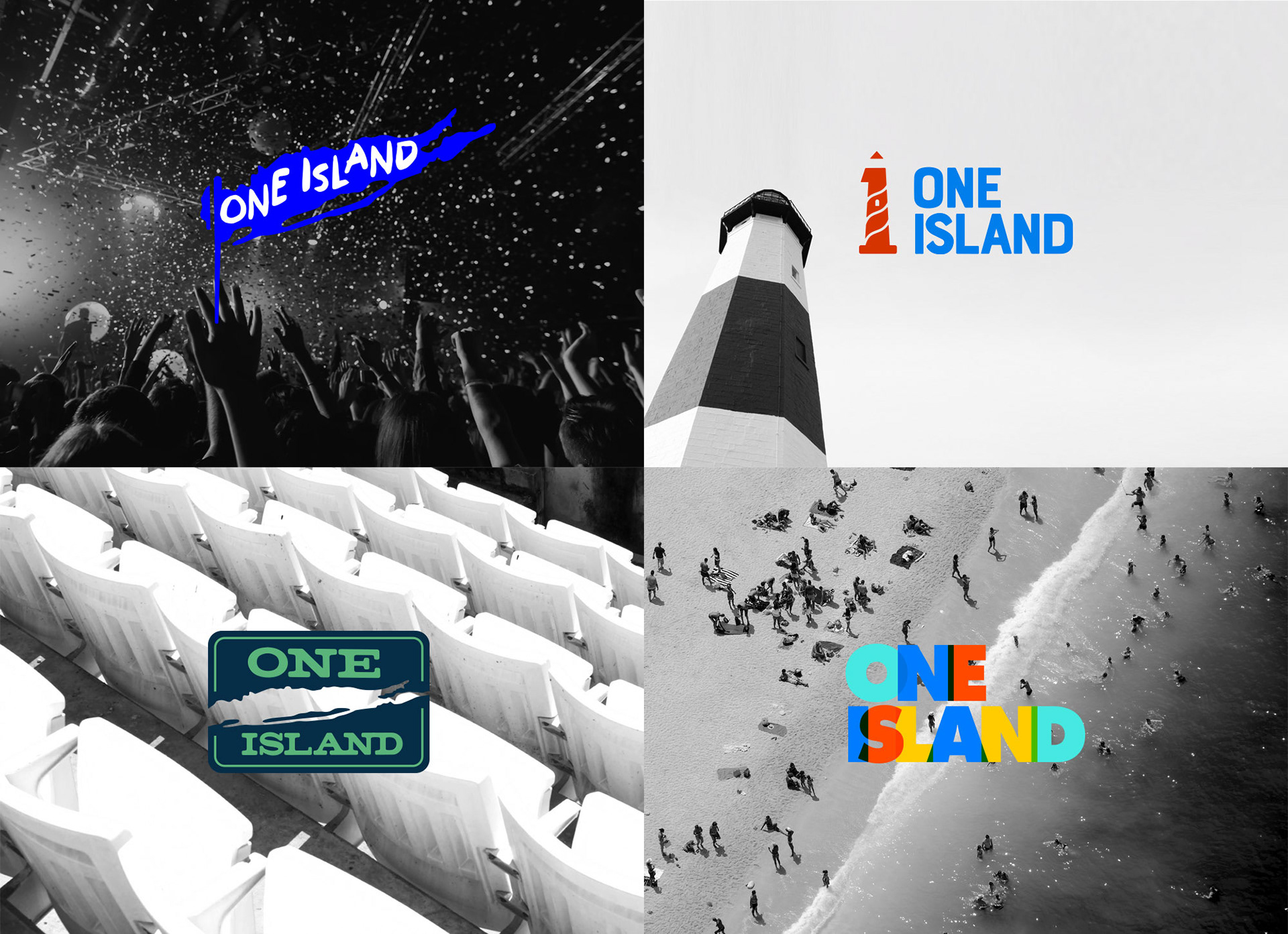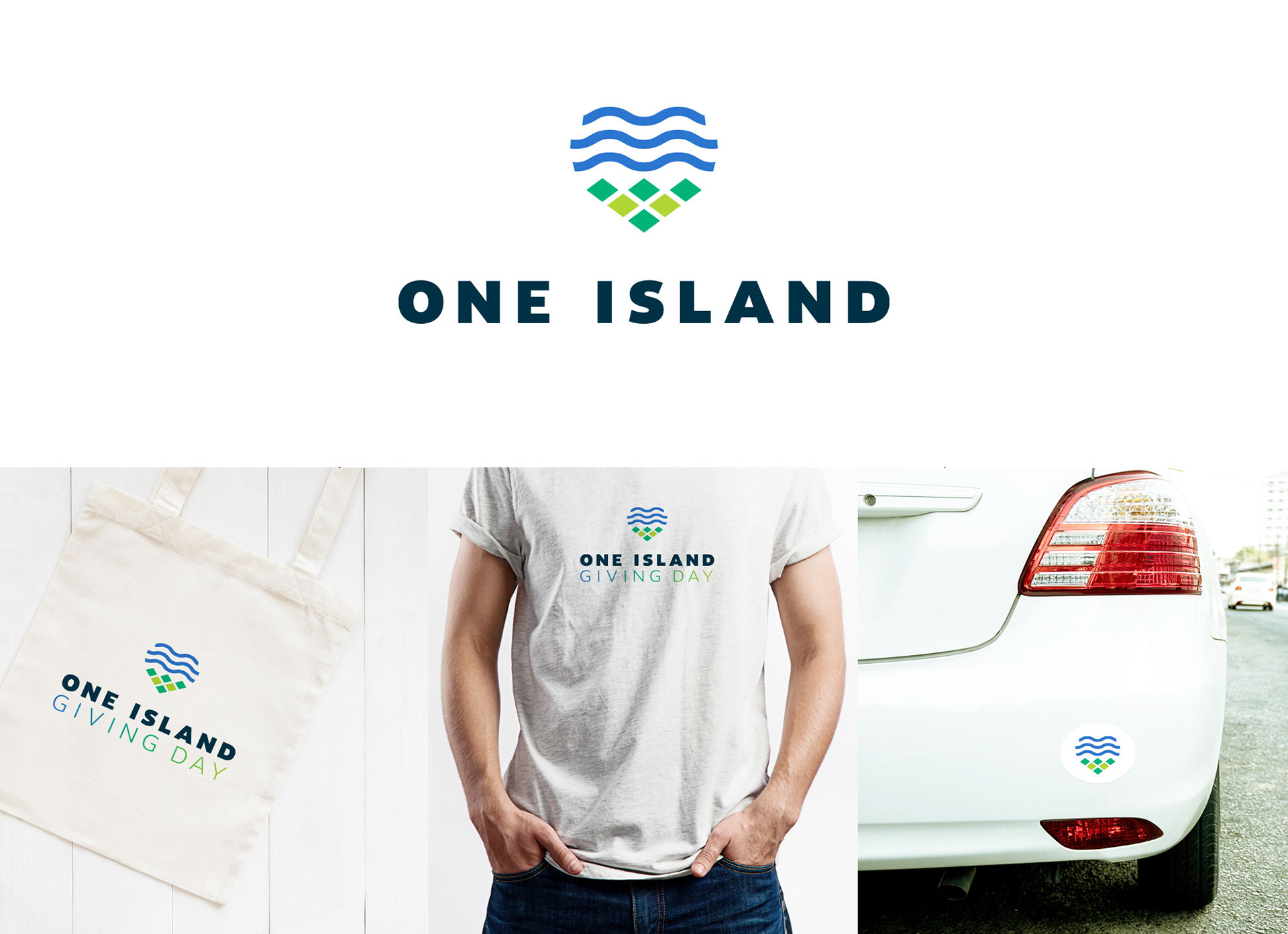 Keep It Local
In the month leading up to the Giving Day event, it became important for Long Islanders to understand why donating money was so important. A campaign was developed in the spirit of keeping money local, using an iconic series of illustrations and headlines that empowered viewers to take action with their donations and give to the local nonprofit or cause they care about most. 
The campaign launched across multiple media, including local television, transit placements, and at Long Island small businesses and malls. Just days before the event, the Legislative Building in Nassau County was even lit up in the primary brand colors. In the end, One Island raised over $300k for Long Island community organizations.