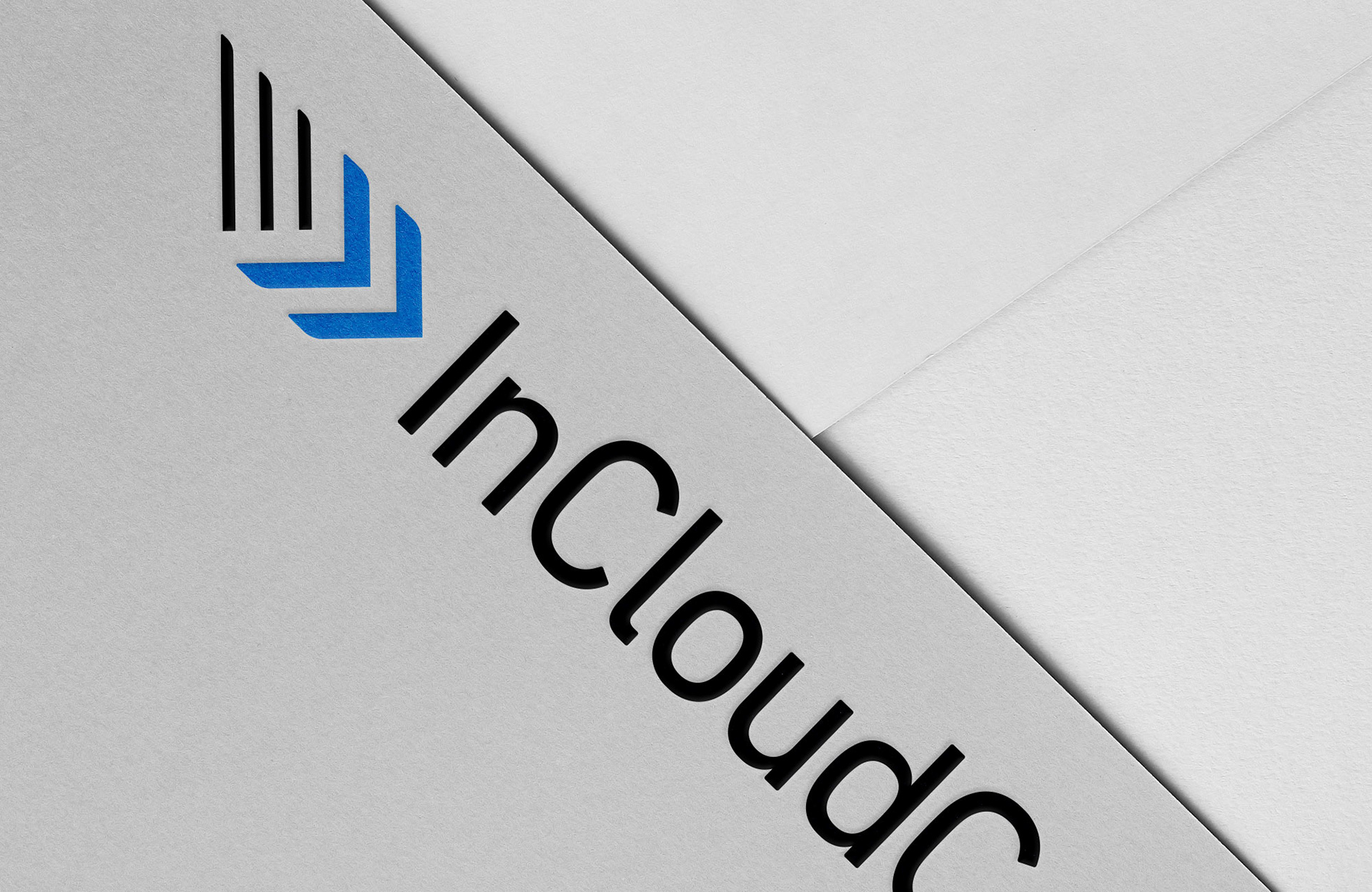 The Logo
InCloudCounsel provides management and negotiation of routine legal work for companies through a cloud-based network of top attorneys. Rebranding efforts were centered around the brand promise of "I've got this."
Initial logo work explored concepts such as documents, negotiation, the cloud, law, intelligence, and movement. Further refinement led to focusing on six marks that embodied the brand vision in unique ways.
Ultimately, the decision was made to focus on the strength of cutting through legal clutter that only InCloudCounsel can offer its clients. The InCloudCounsel mark was born.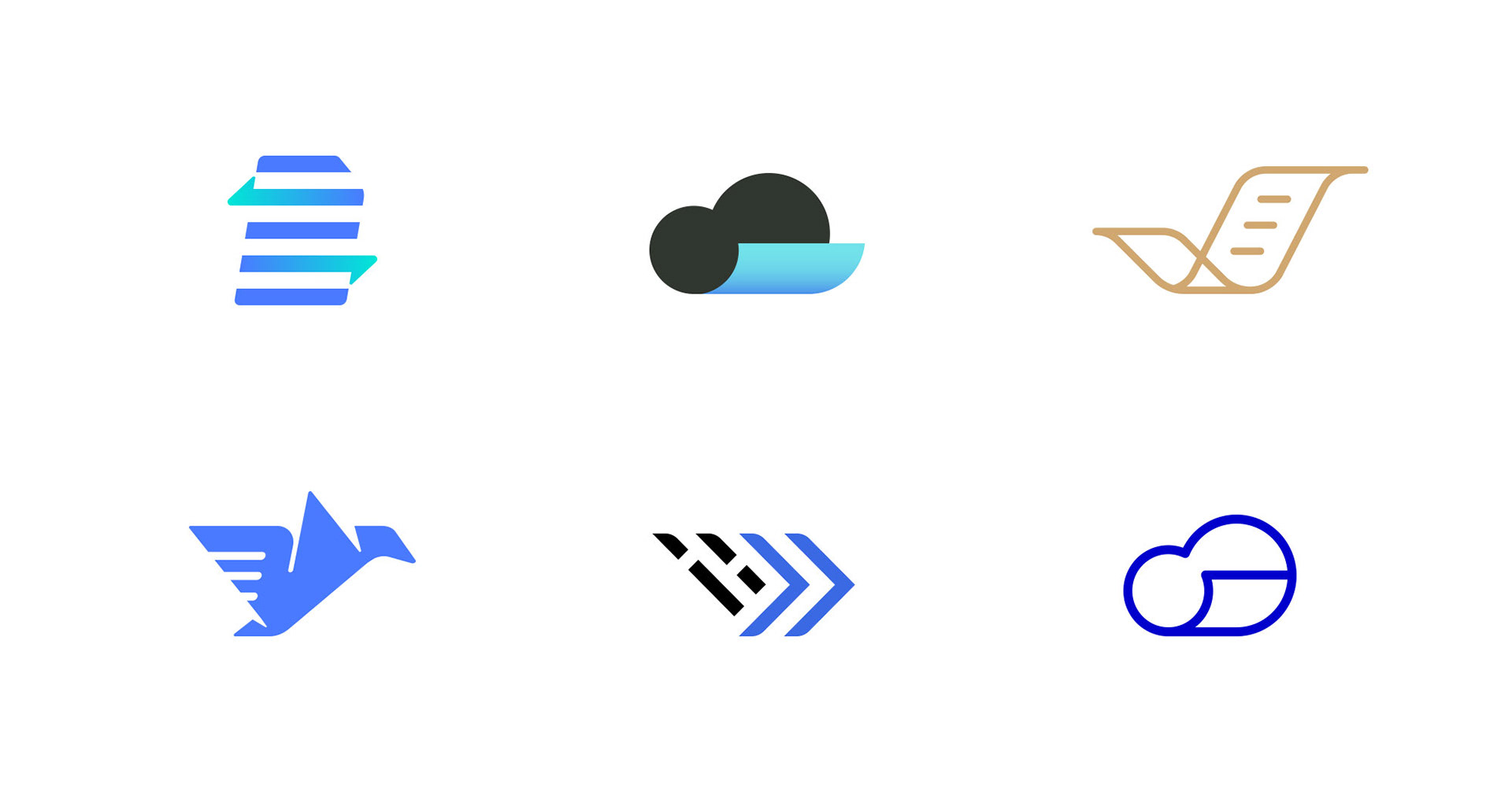 Online & Offline
InCloudCounsel.com
 and offline collateral were redesigned, rewritten, and rebuilt to express the new identity. Color, photography, and typography were chosen for their energy and to visually blend simplicity and efficiency with power and intelligence.
The overall package for InCloudCounsel proved to be an excellent case study in design, copywriting, and strategy coming together to create a strong, unique brand in a crowded market.